BHSD Indian Education Program - Annual Open Public Meeting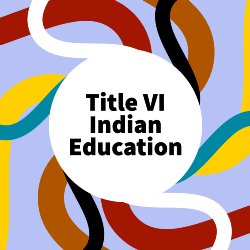 What

BHSD Indian Education Program - Annual Open Public Meeting

When

5/11/2022, 4:00 PM

–

4:40 PM

Where

Virtual - https://youtu.be/3q9SjvU81pY
PUBLIC NOTICE

Brookings-Harbor School District 17C Title Vl Indian Education Program will conduct its annual Open Public Meeting on Wednesday, May 11, 2022 at 4 PM. The meeting will be held virtually via a link through the district website: www.brookings.k12.or.us, and the Livestream of the meeting will be available on the BHSD Youtube page.

The 2022-23 grant application will be reviewed for approval. You may review the district 2020-21 At-A-Glance Profile "State Report Card" at https://www.ode.state.or.us/data/reportcard/reports.aspx.

If you are a member of the community and wish to provide public comment, please email your comments to [email protected] 24 hours ahead of the meeting and your comments will be part of the public record.
Copy to Google Calendar
•
Download iCal Event